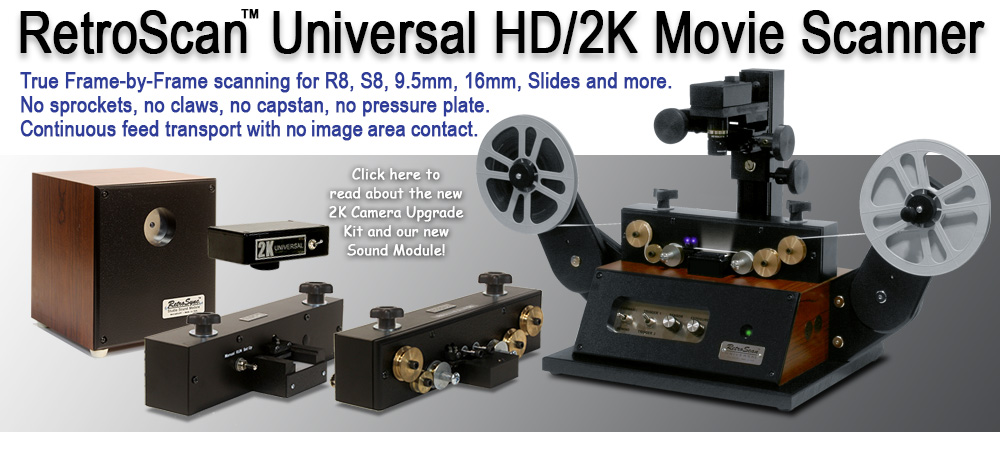 Film Transfers
Follow us on
TWITTER!
Like us on
FaceBook!
Roger Evans - Owner
NOTICE: We are in Texas but high and dry, despite Hurricane Harvey's attempts to drowned us.
However, many of our suppliers as well as delivery services are facing interruptions of service.
As a result, shipments in September will be delayed by a week to two weeks.
We will do our best to catch up but feel free to contact us if concerned about your order.

All content and imagery copyright, 2017 MovieStuff, LLC
All rights reserved.
Super 8 film scanner, 8mm film scanner, 9.5mm film scanner, 16mm film scanner, telecine, home movie scanner, film scanning, home movie scanning, MovieStuff film scanners, home movie transfers, do it yourself home movie scanning, low cost scanner, HD film scanner, 2k film scanner, high resolution film scanner, movie film scanner, motion picture scanner, professional film scanner, scanning film, scanning movies, scanning slides, scanning color negatives, slide scanner, negative scanner, desktop film scanner, magnetic sound, optical sound, frame by frame scanning, frame by frame transfers