Take advantage of our special Fall sale!
The Retro-8 only $2495.00 now for a limited time!

Want to see how the Retro-8 Scanner works? Click on the video clip below!

Also now taking pre-orders on the new Retro-9.5 and the Retro-16!
Normally $3995, now just $2995 for a limited time!
Call 830-966-4664 for details!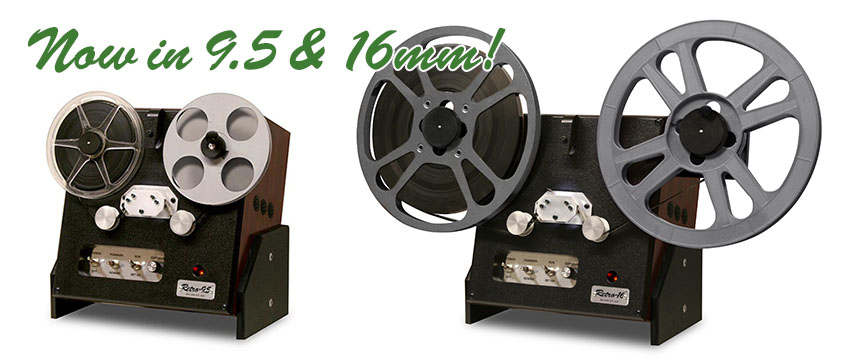 Welcome to MovieStuff, the number one supplier of high definition
telecine equipment for home and business in the known world.
Click HERE to enter the website and see what's new!


---