Roger Evans , Owner and Equipment Designer Office Hours are 8:30 AM - 4:30 PM, Central Standard Time.
Follow us on
TWITTER
! Like us on
FACEBOOK
!
About Roger Evans.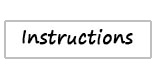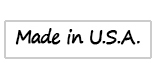 Attention: We are expecting a price increase in the coming month.
If you are looking for a good deal on a new Universal with multiple
gates, now is a great time to buy and save big.
Call today at 830-966-4664 or
EMAIL
us for more information!
If you don't want to buy a unit but need your home movies,
slides and photos scanned to digital, click
HERE
!
Click
HERE
to see the latest Universal review on YouTube!
Click
HERE
to see another happy Universal customer video!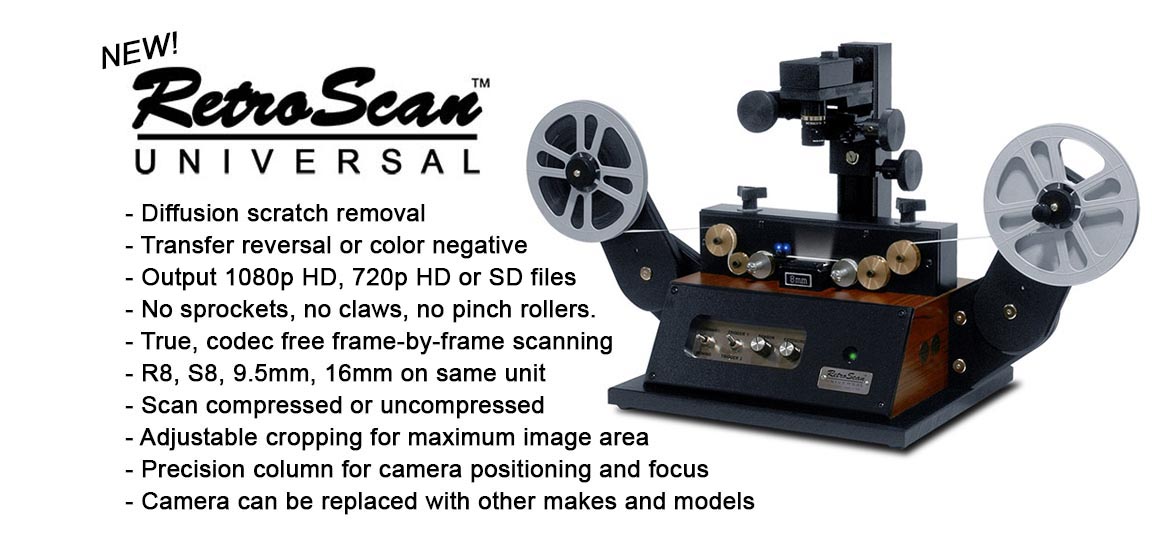 Click
HERE
for more information on the Universal!
Available gates are currently Dual 8, 9.5mm, 16mm and Slides
NEW! The Universal can now transfer 16mm optical soundtrack!
Click
HERE
to get the free AEO Light app that will convert optical
16mm sound tracks into perfect digital audio files!
Click
HERE
to get the handy AEO Light user's guide!
(Please note that AEO Light is not a product of MovieStuff, LLC and the user's guide is provided here as a courtesy.)
The RetroScan Universal is normally priced as follows:

$4500 for RetroScan Universal with one gate of your choice.
$3800 for the RetroScan Universal base without a gate.*
$700 for each additional gate if purchased later.**


Click
HERE
to order!
*Only available to customers with two or more RetroScan Universal gates.
**Only available to customers that already own RetroScan Universal units.
All content and imagery copyright, 2016 MovieStuff, LLC
All rights reserved.
9.5mm Scanner
28mm Scanner
frame by frame scanning
home movie transfers
8mm telecine
super 8 telecine
9.5mm telecine
16mm telecine
home movie scanning
home video transfers
8mm telecine
9.5mm telecine
16mm telecine
film to video
digitizing film
film scanning
film scanner
moviestuff home movie scanner
tobin cinema
flashscan
reel to reel film
8mm video
16mm video
film archive
film archiving
film restoration
film library